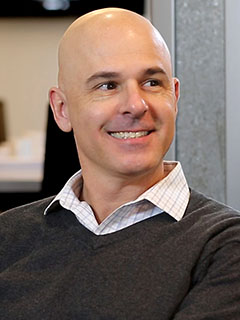 My name is Bryan Ierardi (pronounced eye-rar'-dee). Since 1994, I have been a provider of small business web development, software development and digital media production services.
In 2017, I relocated from Downtown Chicago to the beautiful community of Hilliard, Ohio, a suburb of Columbus and adjacent to Dublin and Upper Arlington.
I am a:
Husband
Web Application Developer (PHP, MySQL, Javascript/jQuery)
Web Designer & Graphic Designer
Video Editor, Motion Graphics Artist, Videographer & Photographer
3D Generalist: modeler, animator & compositor (3ds Max/After Effects)
Software Developer (VB, C#)
USMC Infantry veteran
Aerospace industry aficionado
Book lover & collector
Aspiring author working on my first sci-fi novel
Aspiring Earth/Mars dual citizen
Bitcoiner
A passionate seeker of knowledge, understanding and experience
Contact
If you have any comments, questions or complaints, please send a message.
Email: b r y a n @ b r y a n e y e . c o m